About Us
Infinity Global Consulting, LLC (IGC) provides reliable and proficient project management solutions throughout the life cycle of a project – from identification of project ideas and project concepts to project implementation, and post-completion evaluations.  Our experienced professionals provide world class support across various sectors including building and infrastructure construction, public utilities, transportation, energy, property and finance.
At IGC, we offer smart and high-quality solutions to a range of problems faced by our clients. We will not engage without clearly defined scope of work, budget, and a full set of deliverables that address client needs and help achieve desired outcomes.
IGC is about results. We agree on deliverables, we agree the budget, and the timeline. And we deliver.
We care about our business by taking good care of your business, with sustainable environmental and social impact in every project.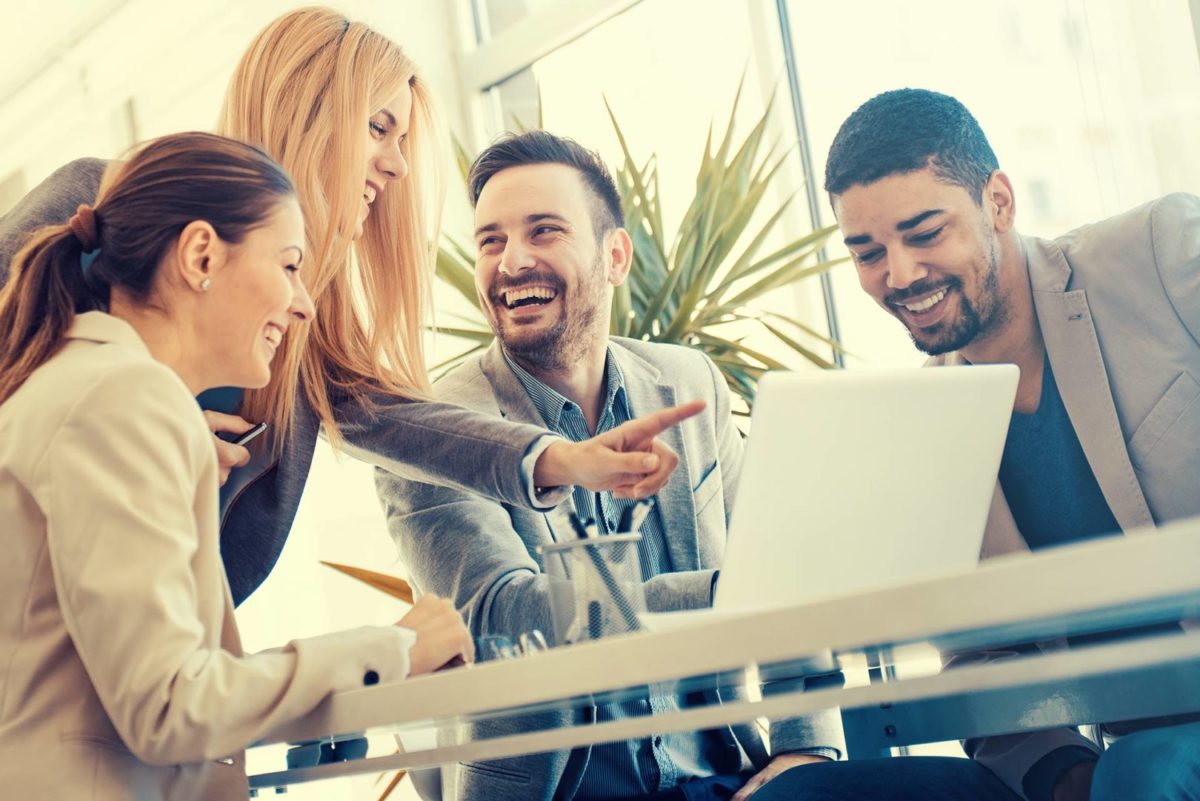 Services provided to our clients:
We support our clients in developing feasible projects and investments that respond to their specific needs, and in finding creative and comprehensive solutions to reach their strategic objectives.
IGC provides comprehensive services covering:
Project Management Support
Financial Advisory services
Advisory, consulting and training services in the areas of enterprise restructuring, investment and PPP project design, preparation and evaluation;
Business Development
Preparation of feasibility studies, development of business plans, and of investment projects;
Organization of training events, development of training materials and curricula;
Advisory and technical support to companies in preparation of procurement documents;
Procurement
Tenders – Selection/Review/Recommendations
Environmental – Contributing to the sustainable and green world, by stipulating the green economy, improving the environment and promoting green infrastructure.
Renewable & Energy Efficiency – Either it is solar district heating projects, energy efficiency building refurbishment or heat pumps driven on green energy, we are finding creative and comprehensive solutions to develop most efficient and feasible investment model.
Transportation infrastructure – building together for the future by promoting infrastructural connectivity in transport and driving the economic development of the regions.
Social and Science Infrastructure Development – Advanced nations are, by definition, ahead of the rest in terms of infrastructure development. Nevertheless, the social impacts of technology remain significant. We have recognized that the cycle of change will be an ongoing challenge for long-term economic and social development, and have identified what it sees as the shared features of successful information societies.
National, State, Regional and Local Governments

Private and Institutional investors

Commercial and Development Banks

Multilateral financial institutions

Startups, small and medium enterprises and entrepreneurs

IT and technology companies
Our references:
European Investment Bank (EIB)
European Bank for Reconstruction and Development (EBRD)
International Finance Corporation (IFC)
Western Balkans Investment Framework (WBIF)
PPP Expertise Eurasia London
Infra Warehouse Johannesburg
APMG International London
IESE Business School University of Navarra
SA Consulting Vienna

IESE Business School University of Navarra

Infra Warehouse Bratislava

PPP for CITIES (Specialist Centre on PPP in Smart and Sustainable Cities)
Energovizija Inc. Croatia
Certificates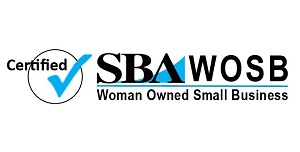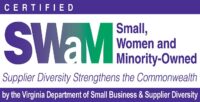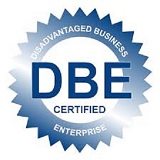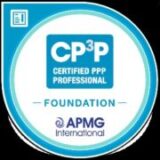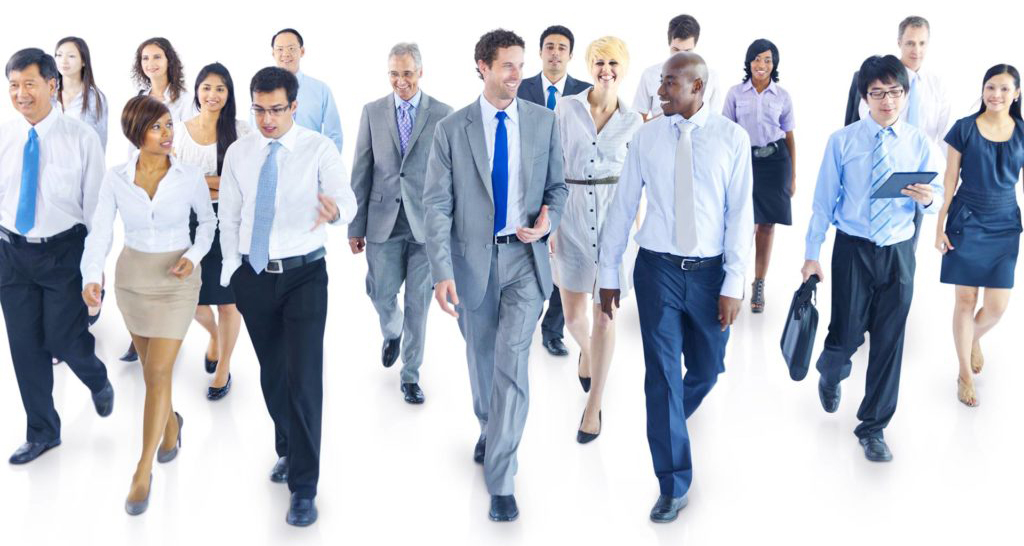 Team
IGC is comprised of an international group of expert professionals with an extensive proven track record in analytical and operational work. Our roster includes professionals in academia, IFI's, former highly ranked and senior government officials, successful managers, business and financial leaders.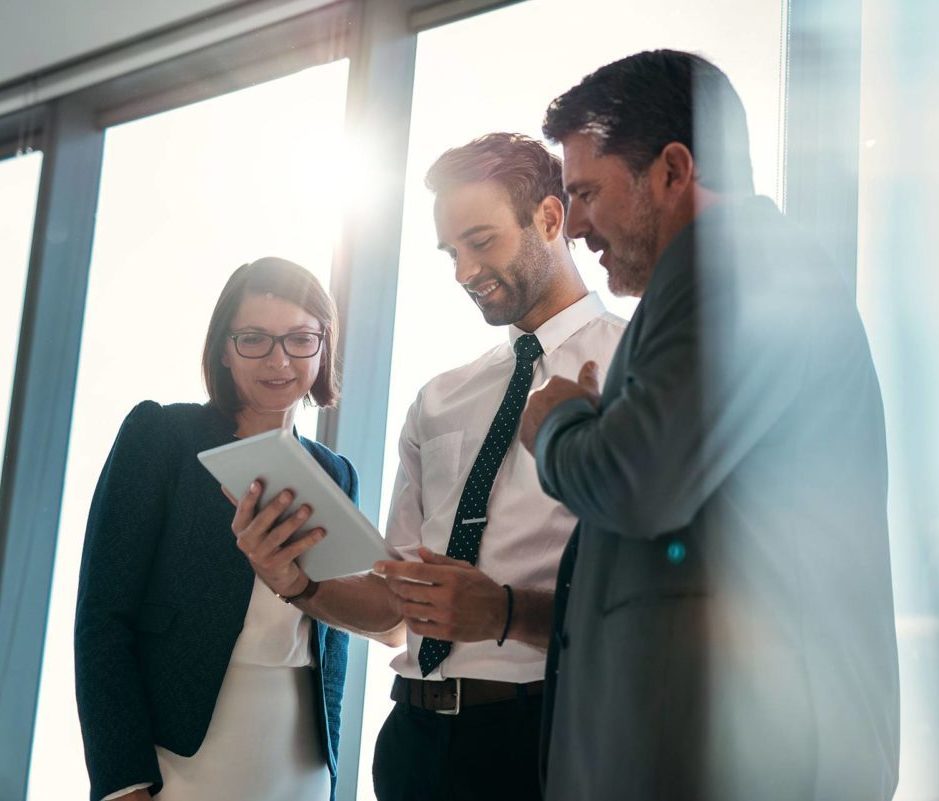 Uniqueness
We are unique in offering a well-balanced combination of international global expertise and local knowledge in providing smart consultancy tailor made solutions for today's problems.
IGC provides tailor made services from the initial planning all the way through post-completion evaluation, throughout the project life cycle – from concept to reality. Strict and consistent application of economic efficiency criteria along with sound technical, social, infrastructural, and environmental considerations make our projects outstanding, implementable and results oriented.
We rely on our network including top representatives of international financial institutions, think-tanks, technology providers, investors, as well as governmental and non-governmental organizations. This guarantees a comprehensive and effective consulting approach combined with the right level of official attention.
This unique combination of skills and networking is the essence of IGC's competent and successful consulting practice.
Contact us
Connect with us to find solutions for your operational needs and development plans.