The Outcome
PROJEKTOVANJE: 2017 – 2018
Portonovi se sastoji od 3 projekta:
Middle Village
Površina objekta je 5.131 m2 + spoljno uređenje, 2017 – 2018 godina
Branded Villas and Beach Club, 2018 godina – (10 vila i Pool club & Family beach club)
Površina svih 10 vila ukupno iznosi 4785 m2 + spoljno uređenje
Pool club je površine 1538 m2 + spoljno uređenje
Family beach club 240 m2 + spoljno uređenje
Lower village LV08, 2018 godina
Površina objekta je 4.637 m2 + spoljno uređenje
OBIM POSLA: IDEJNO REŠENJE, IDEJNI PROJEKAT, GLAVNI PROJEKAT, PROJEKTANTSKI NADZOR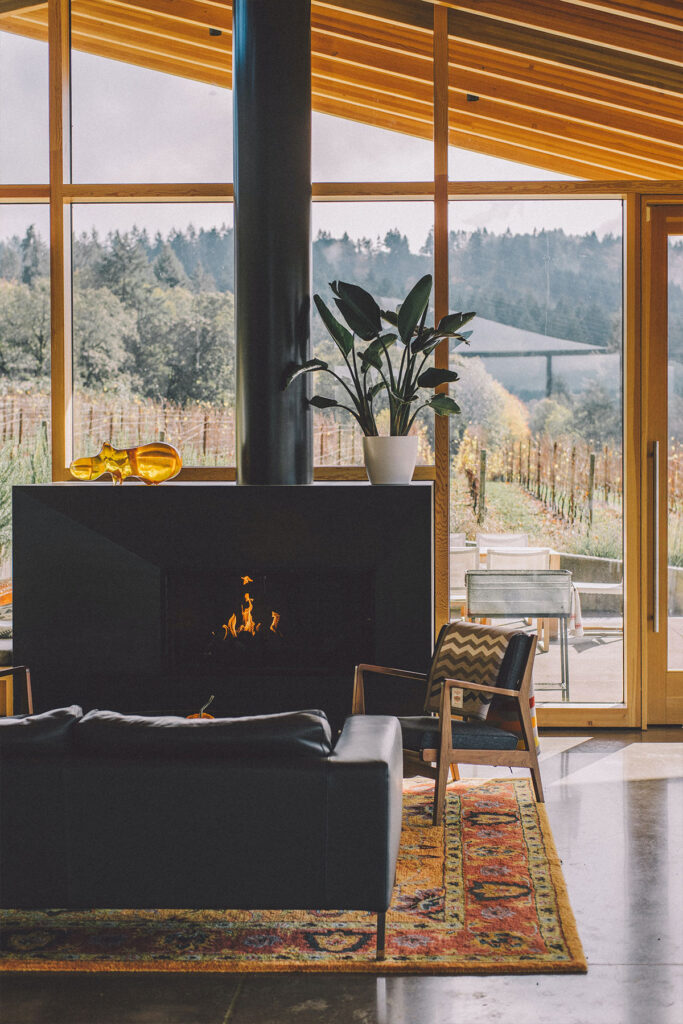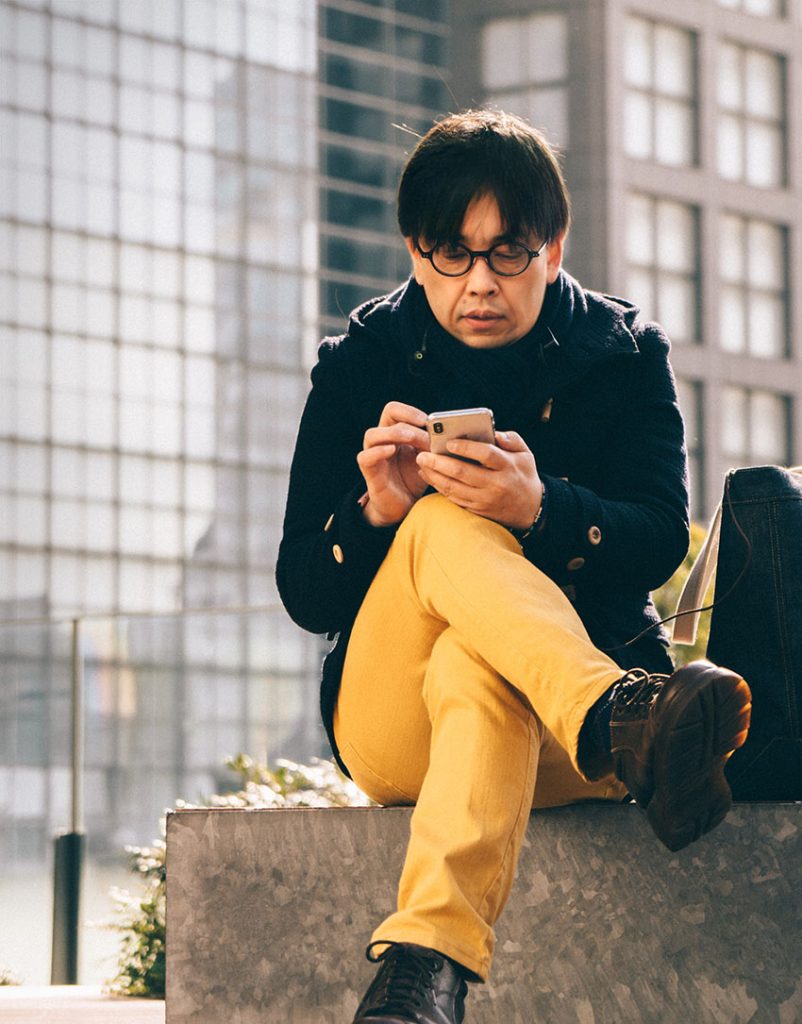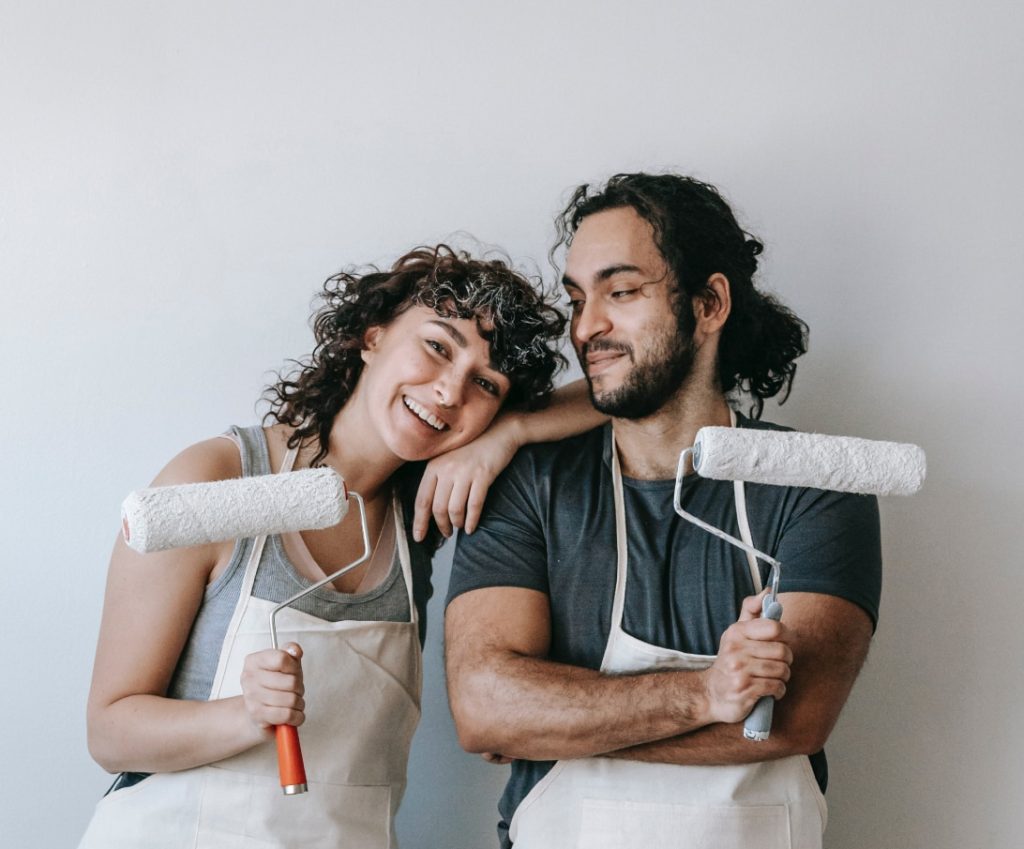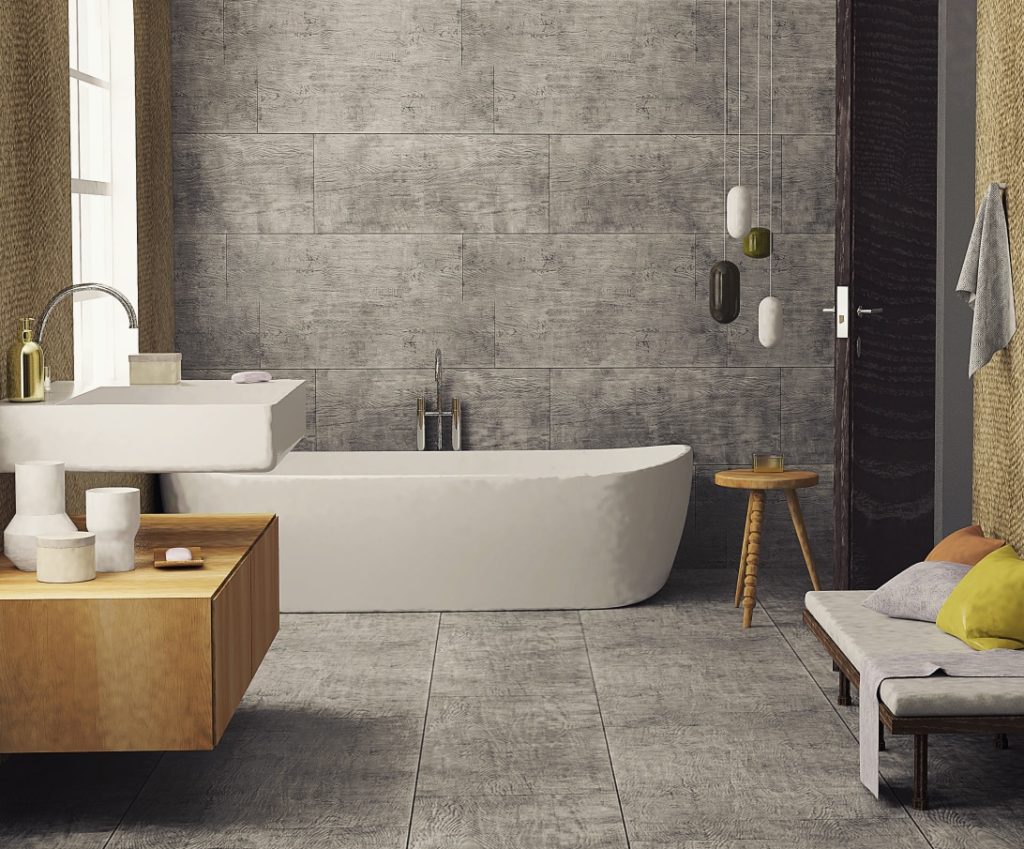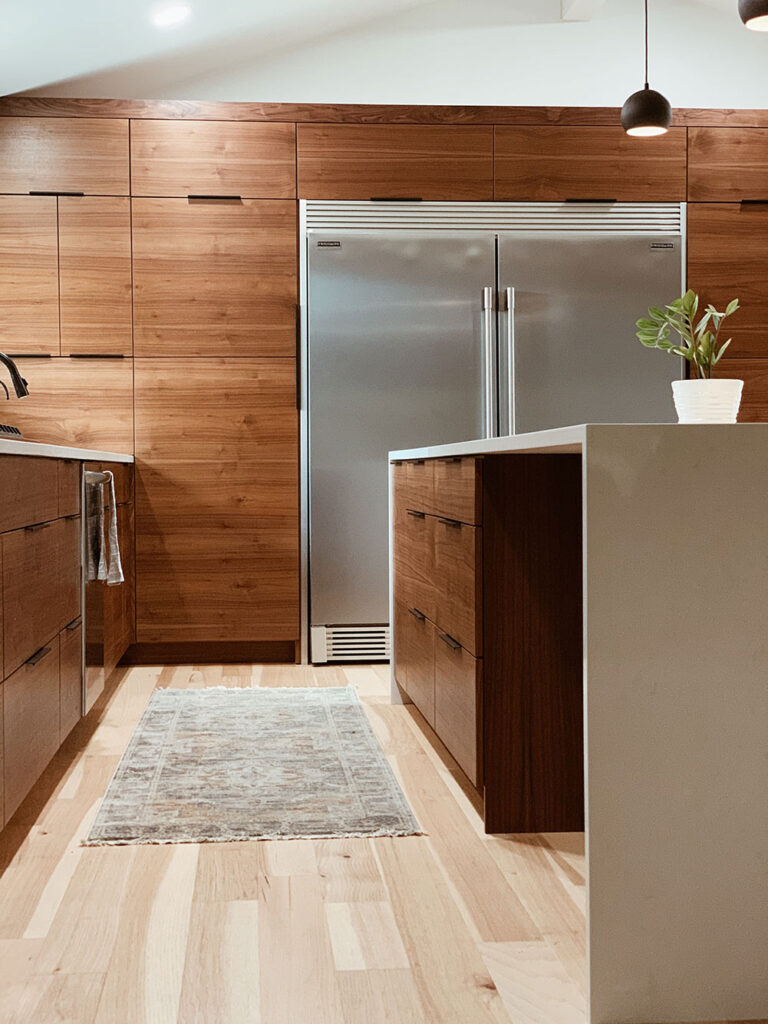 Projects
Environmental
Contributing to the sustainable and green world, by stipulating the green economy, improving the environment and promoting green infrastructure.
Renewable & Energy Efficiency
Whether solar district heating projects, energy efficiency building refurbishment, or heat pumps driven by green energy, we are finding creative and comprehensive solutions to develop the most efficient and feasible investment.
Transportation Infrastructure
Building together for the future by promoting infrastructural connectivity in transport and driving the economic development of the regions
Social and Science Infrastructure Development
Advanced nations are,by definition, ahead of the rest in terms of infrastructure development. Nevertheless, the social impacts of technology remain significant. We have recognized that the cycle of change will be an ongoing challenge for long-term economic and social development, and have identified what it sees as the shared features of successful information societies.